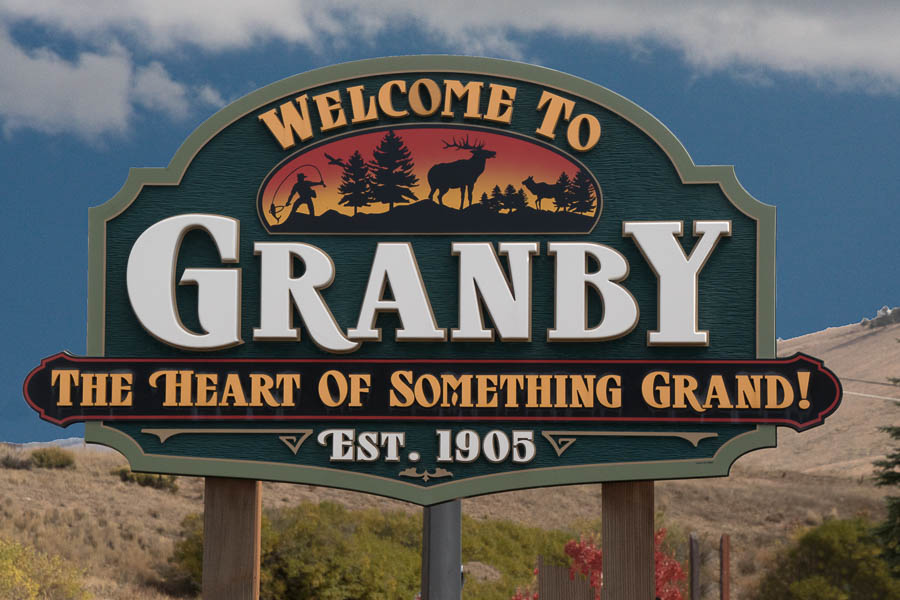 Granby is in the center of east Grand County. It is home to Granby Ranch, a ski & golf resort community, Grand Elk, a golf community and the C Lazy U Ranch. The downtown hosts a number of restaurants and shops as well as an Amtrak train station. It is also home to the High School & Middle school for east Grand County.
Subdivisions include Granby Ranch, Grand Elk, Ouray Ranch, Grand Meadows, C Lazy U, Edgewater Resorts, Great Divide Head Lettuce Colony, Homestead Hills,InnsBruck-Val Moritz, Legacy Park Ranch, Metes & Bounds, Ridge Estates, Silversage, Subs & OutrightExemptions, Ten Mile Creek, Val Moritz Village and others.
Condominium complexes include Kicking Horse, the Inn at SilverCreek, The Summit at SilverCreek, Base Camp, Mesa Round Condos, Mountainside, Ouray Ranch Condos, River Run Condos and others.
Real estate options are diverse, with new subdivisions as well as older properties in the town.